Welcome to Find Autos For Sale
After years of working in the automotive industry, we set out to create a new kind of classified site. Our goal is to put the user experience and the sales team first before anything else, including our profits. We're not like the others. We're better.
With so many financing options available to consumers, there are many reasons to shop for a brand-new car you can drive off the lot.
Leasing Options
Many dealers also offer leasing options for their new models. See one you like? Contact the dealer to discover what opportunities await.
Certified Pre-owned
Folks on a tighter budget who also want security will find this condition to be in their best interest. With a manufacturer warranty, you'll drive with peace of mind.
Budget constraints aren't the only reason to shop for a used vehicle. Many dealerships offer autos in fantastic condition that happen to have past owners.
Online Car Shopping Made Easy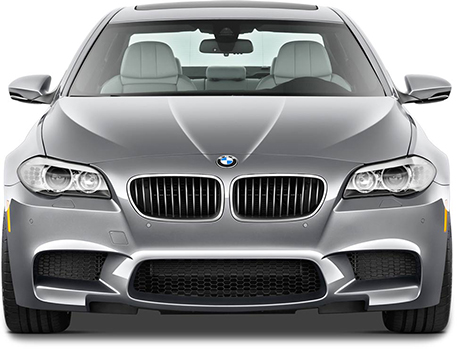 Why Dealers Love Our Classified Site
We put the dealership and the shoppers first because we think the industry has become stagnant. It's time to change the way stores and buyers find one another to close a deal.
No Ads
We don't allow for competing advertisements on our website because the star of the show is your inventory. We're in the business of helping you move iron, not sell our products.
First-Generation Leads
Did you know that first-generation leads are up to 10 times more likely to close in a signed agreement than third-party leads? Our platform increases your ROI rather than draining it.
No Forms
Since our goal is to foster direct relationships between consumers and sales teams, we don't collect their information and sell it back to you. If they like your inventory, they'll contact you personally.
Still not convinced we're different? Let us show you why we're the only classified site you'll need for your next vehicle purchase.
Geographically Orientated
Regardless of what kind of model you're looking to buy, we narrow down your choices by location. That way, you won't fall in love with a car that's thousands of miles away.
Simple and Easy
Find Autos For Sale offers you several methods to browse through local inventory without having to visit every single dealer in your area. Zoom in on what you love and forget the rest.
Direct Connections
Once you've found the sedan, pickup or SUV that sparks your fancy, it's time to take out on a test drive. We'll provide the dealer's information so that you can be in touch with their sales team right away.
Changing the Way Cars are Sold Online
We don't just want to help buyers and sales teams; we want to encourage a new way to shop for autos in the first place.
Convenient Options
Other classified sites assume you already know what you're looking for, but not everyone speaks car from the outset. As a solution, we give our shoppers alternative routes to get to the information they need to make an educated purchase.
Distraction Free
As attention spans get shorter, it can be hard to focus on one task. To make things easier, we've gotten rid of flashing signs and competing advertisements. You can now browse local inventory calmly and confidently.
Take Away the Pressure
Purchasing a car is a significant milestone and a classified site should make the process easier, not more stressful. Take your time and look over all of the inventory we showcase – we're not going to force you to fill out anything unless you want to.
Let the Inventory Speak for Itself
We know a lot about marketing and a thing or two about the automotive industry. We only work with dealerships that have high-quality inventory who believe in promoting long-term relationships with their customers.